The Small Fruit Update is a weekly resource for the Pacific Northwest berry industry. It features regional crop reports, industry news, pest management, research and industry events.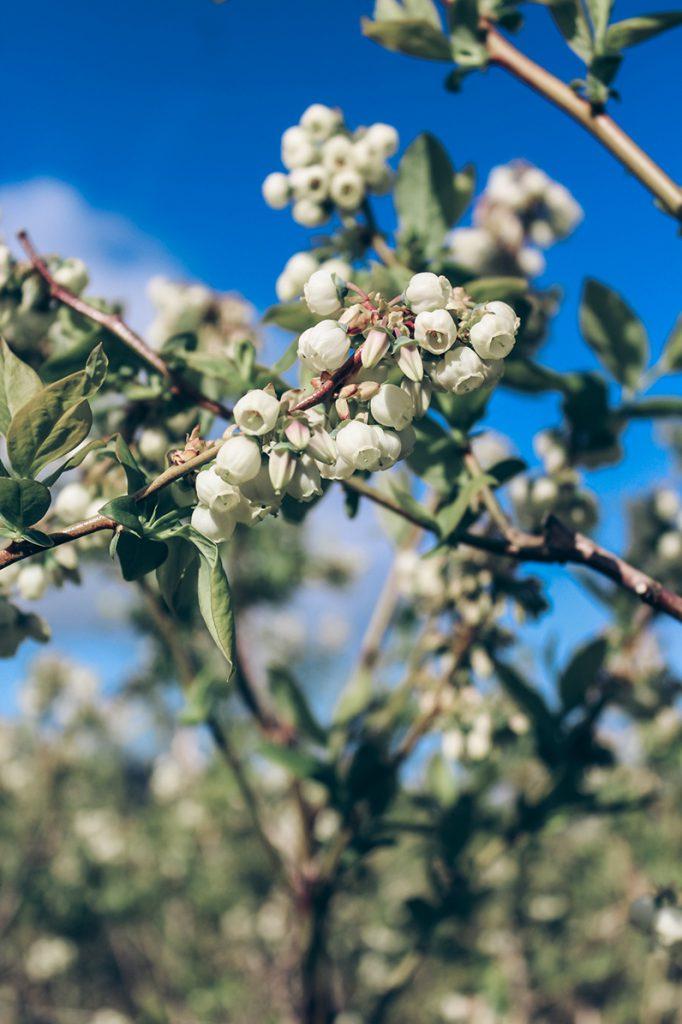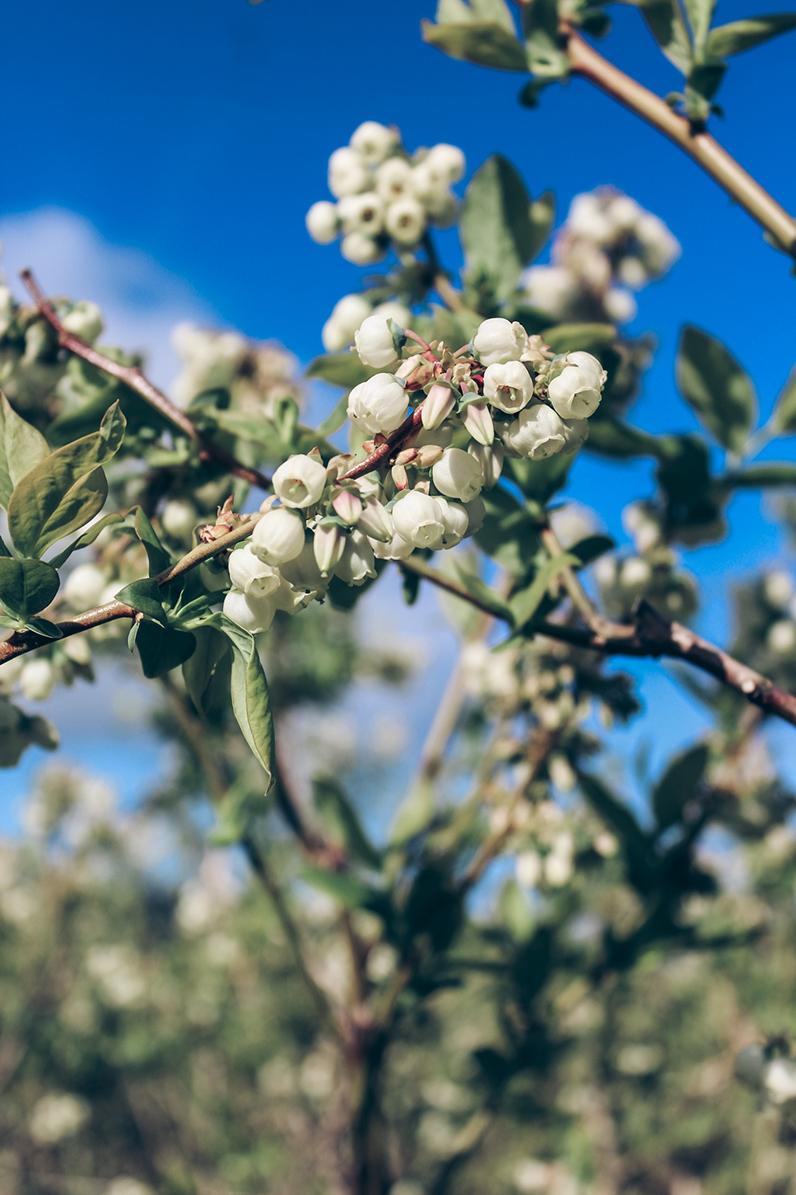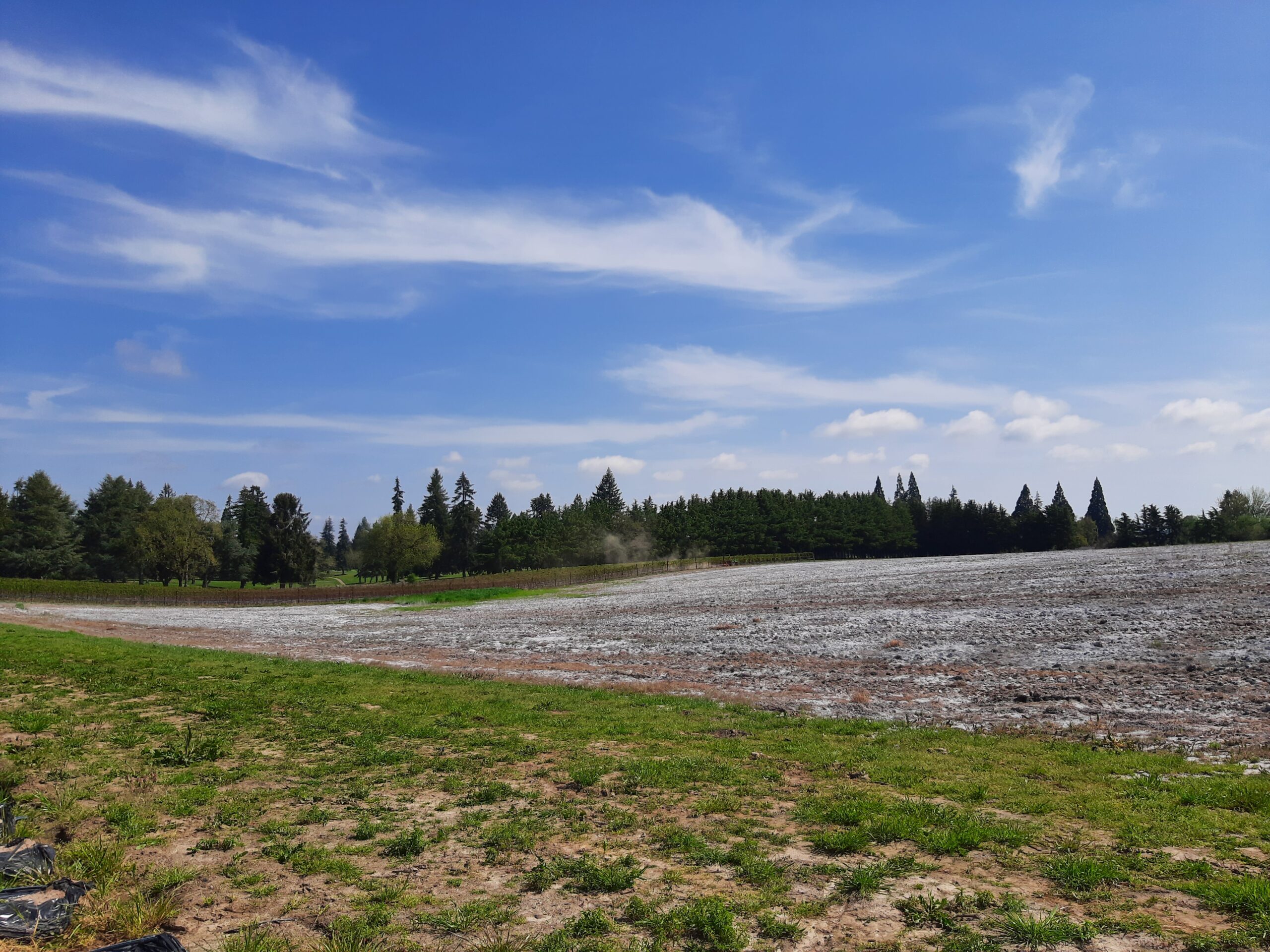 SFU: Week 19
I paused last week when a couple growers mentioned plans for irrigation this week. Considering I clocked two inches of rain from Thursday through Saturday
Add your email address below to receive this update.