Blueberry Crop Management
Information on managing pests, plant diseases, nutrition, weeds, and other aspects of blueberry crop production.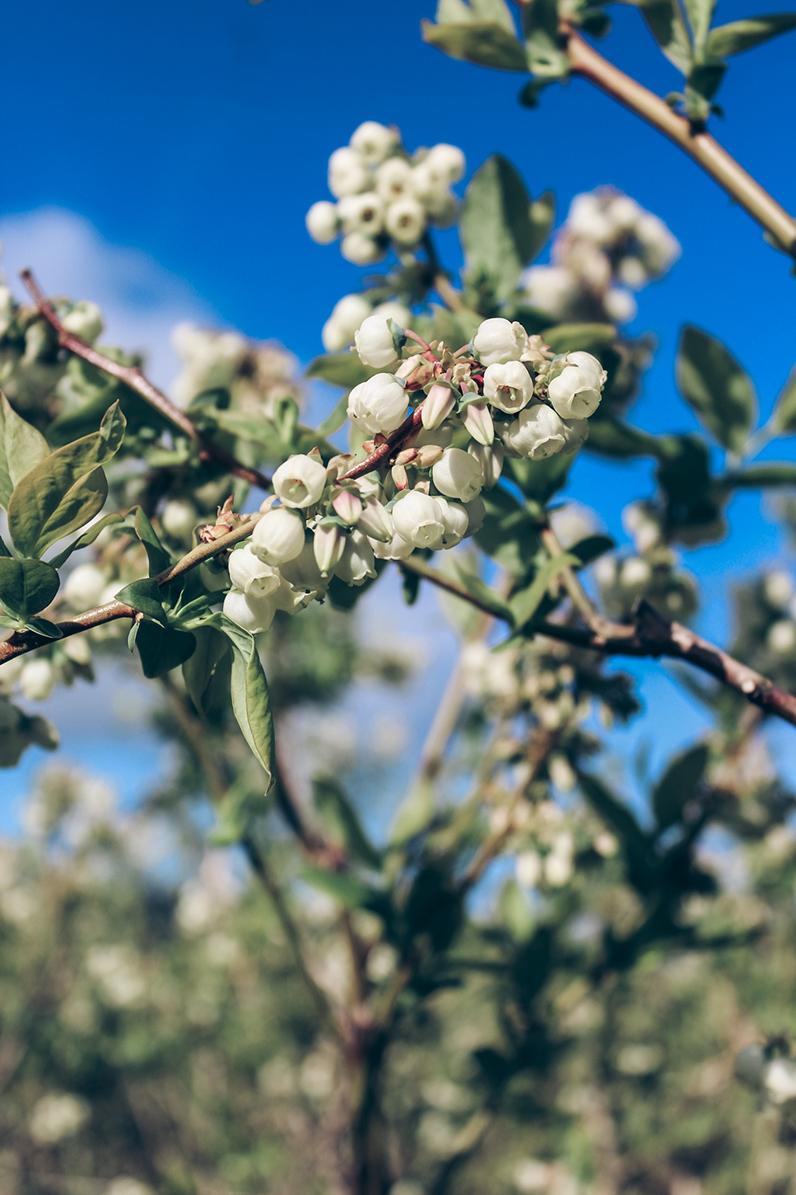 Blueberry Pest Management Guide for the Willamette Valley
Oregon State University  Extension Service 2018
Nutrient Management for Blueberries in Oregon
Oregon State University  Extension Service 2006
Integrated Pest Management for Northwest Washington Blueberries
A Guide to Sampling and Decision Making for Key Blueberry Pests in Northwest Washington.
Field Guide to identification of insect pests, diseases and other disorders in blueberries.
BC Blueberry Production Guide
Management schedule and information on varieties, new plantings site selection, established plantings, weeds, insects, diseases, and viruses.
Blueberry quality and plant nutrition
MSU Extension, 2014. Excellent information on calcium, urea and late fertilizer applications in blueberries.
Michigan State University Blueberry Guide
Growth stages, nutrition, pest information