Information on managing pests, plant diseases, nutrition, weeds, and other aspects of berry crop production.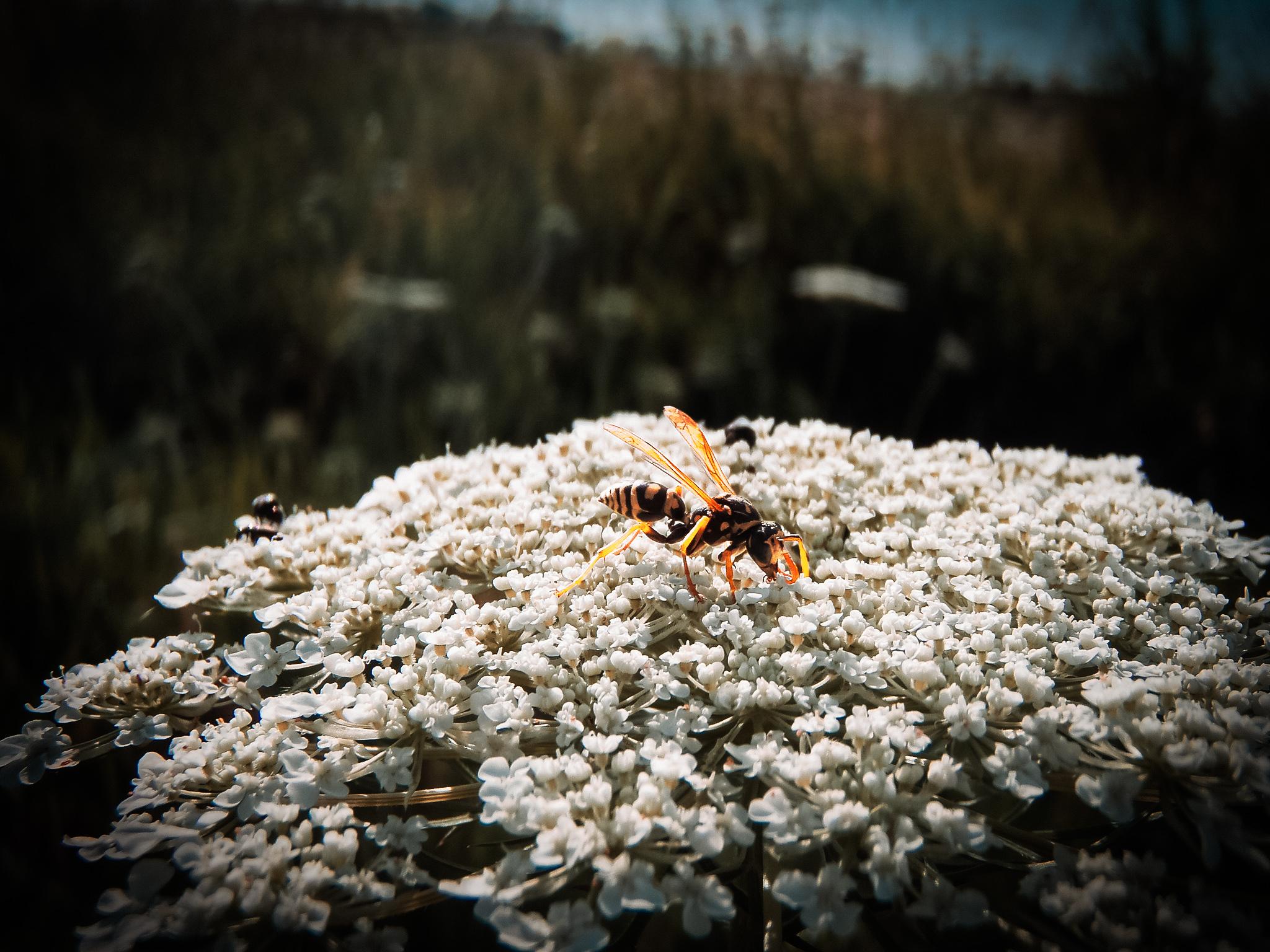 PNW Insect Management Handbook
Searchable by pest name. A tool for making decisions regarding the control and management of important insect pests in PNW small fruit crops.
PNW Weed Management Handbook
Searchable reference for weed control practices and herbicides in various cropping systems or sites in Idaho, Oregon and Washington.
Nutrient Management of Berry Crops in Oregon
2013 supplement to the other OSU berry guides by Bernadine Strik.
PNW Plant Disease Management Handbook
Searchable guide on the control and management tactics for important plant diseases in the Pacific Northwest.
Integrated Insect and Mite Management in Washington's Small Fruit Production
Washington State University  Extension
A Grower's Guide to Bird Control in Berry Fields
Northwest Berry Foundation's guide to using raptors for bird control in commercial berry fields.