The NBF forum was developed to open discussion about topics faced in the berry industry, and to open a platform of communication to growers and researchers across the Pacific Northwest.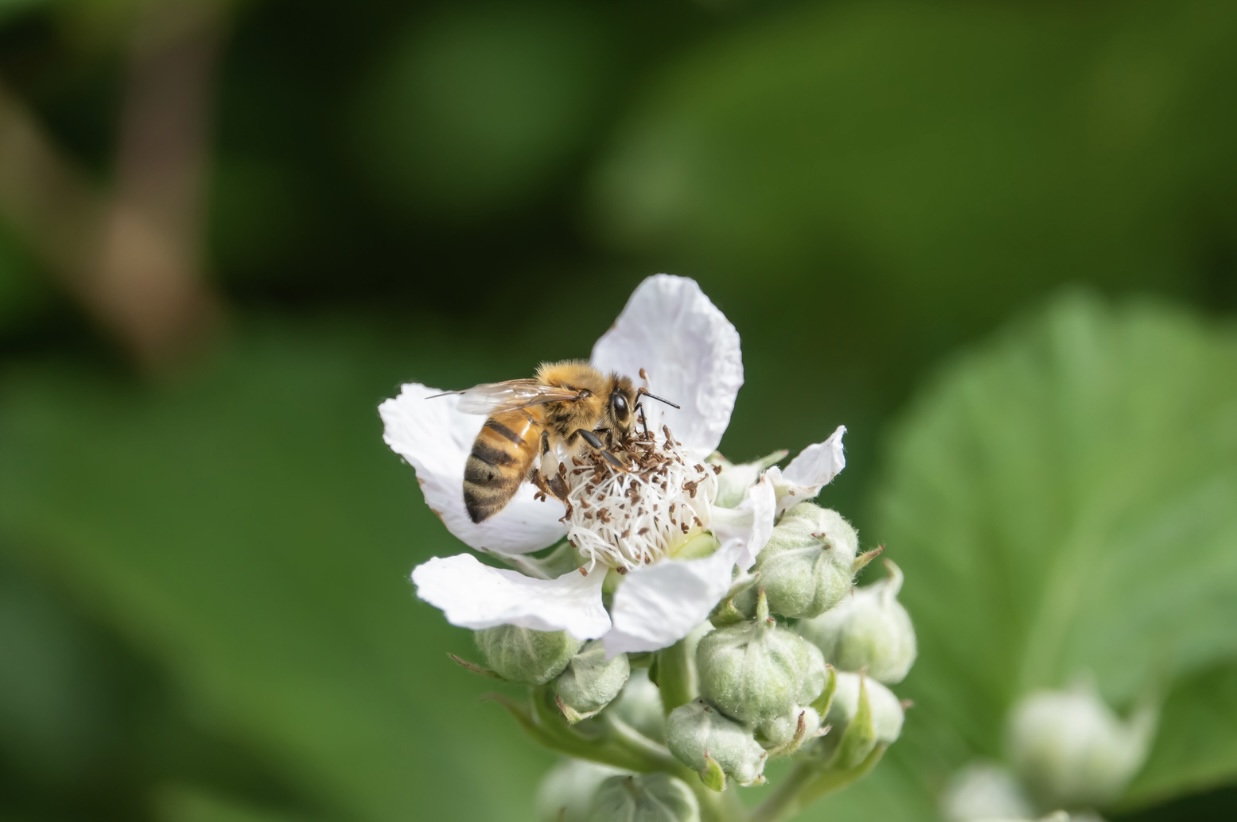 canaeberry
While caneberry pollination is not usually a concern as blooms have plenty of nectar, and pollen is easily accessible making them more pollinator friendly
Read More »
Join the
NBF Forum Community!
Complete the form below to be notified as soon as we post a new topic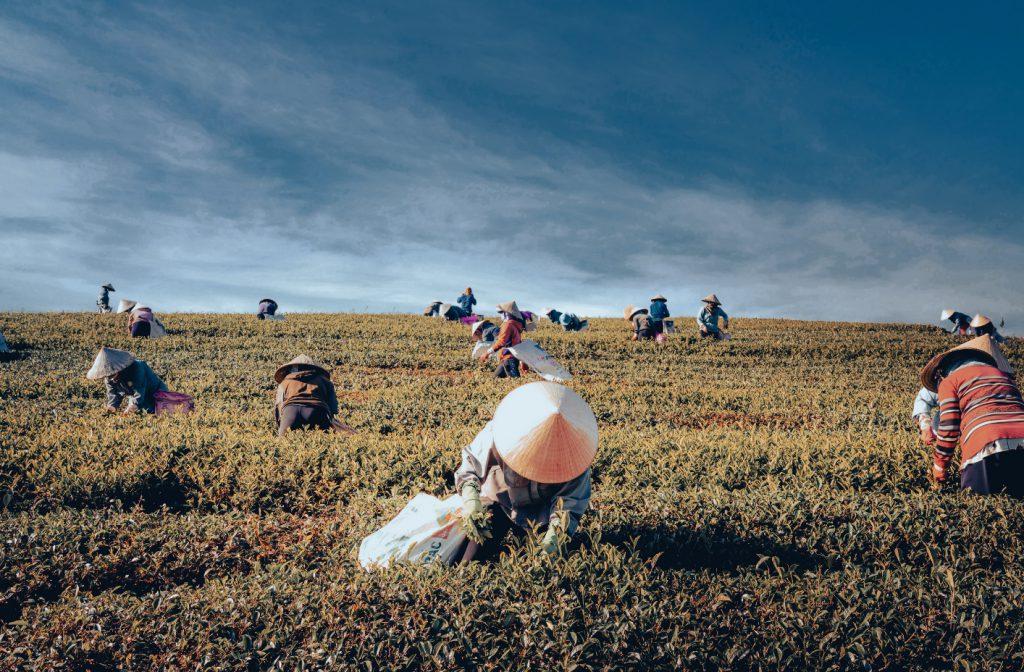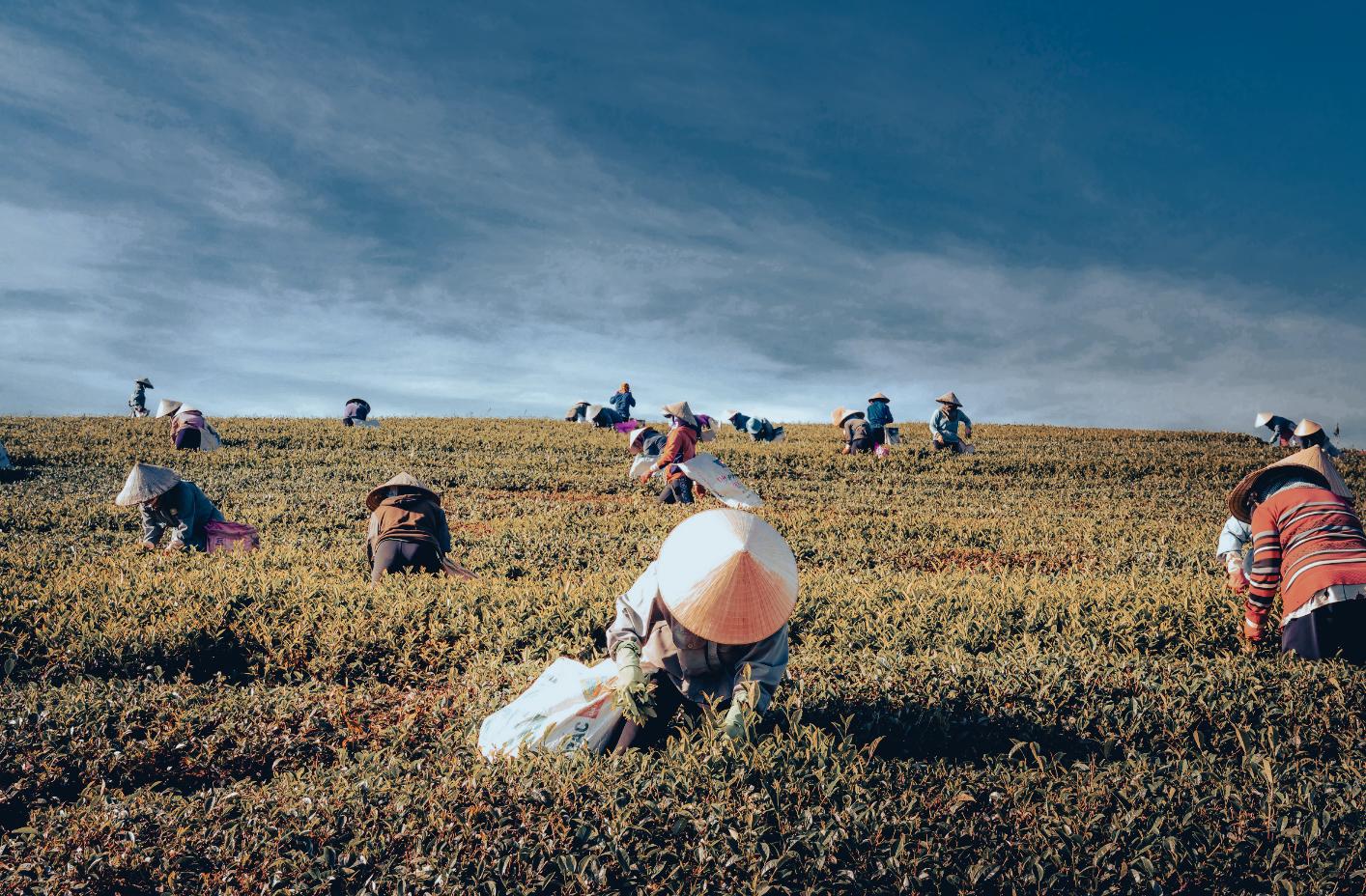 These topics will be added to our forum discussion soon!