The NBF forum was developed to open discussion about topics faced in the berry industry, and to open a platform of communication to growers and researchers across the Pacific Northwest.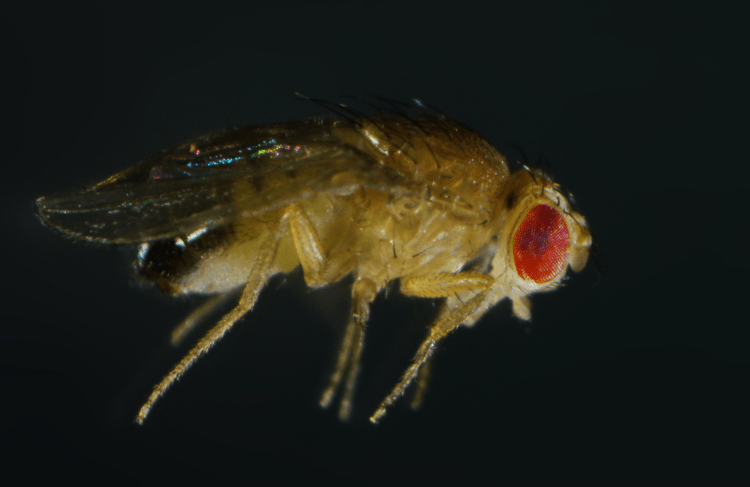 pest management
After reading a Michigan State University article summarizing the life and times of this insect and the efforts along the way, it's a mental shift to consider the next steps in mimicking how nature handles SWD in its native land.
Read More »
Join the
NBF Forum Community!
Complete the form below to be notified as soon as we post a new topic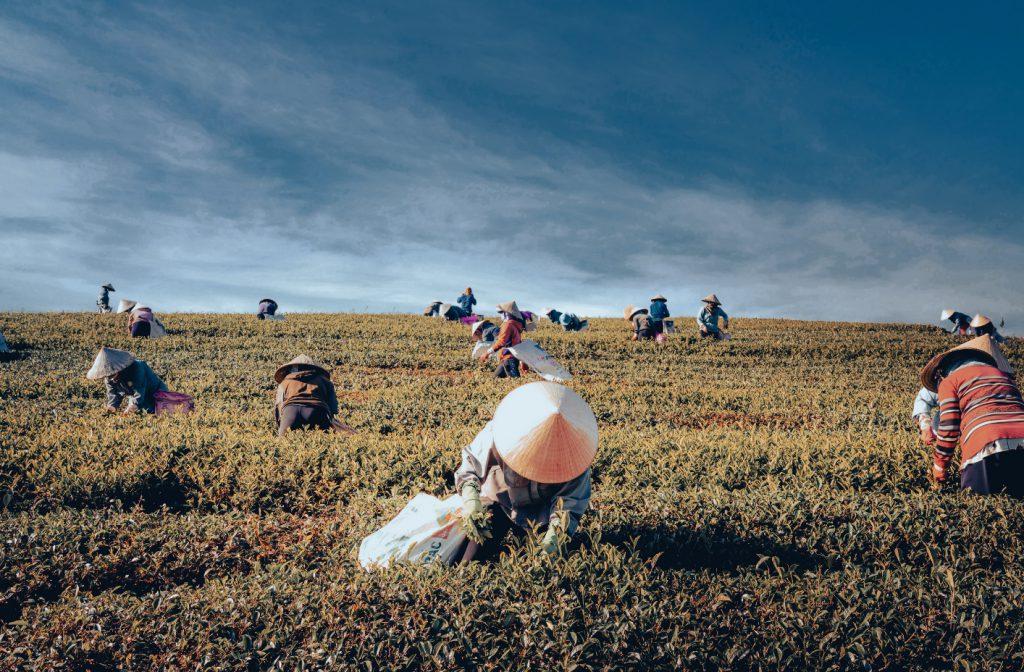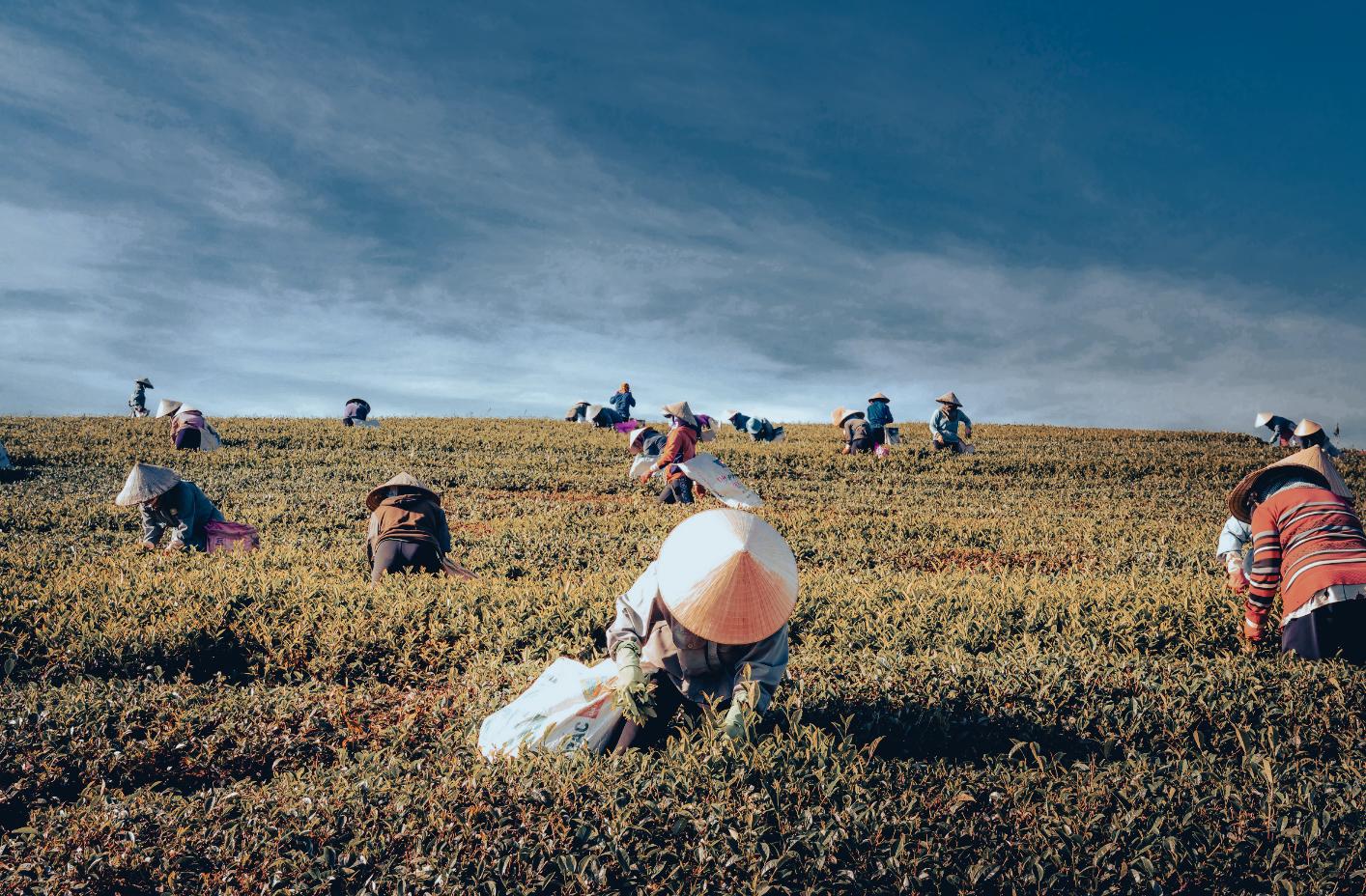 These topics will be added to our forum discussion soon!