Welcome to our Small Fruit Archive! 
View all previous editions of The Small Fruit Update dated from January – December 2022.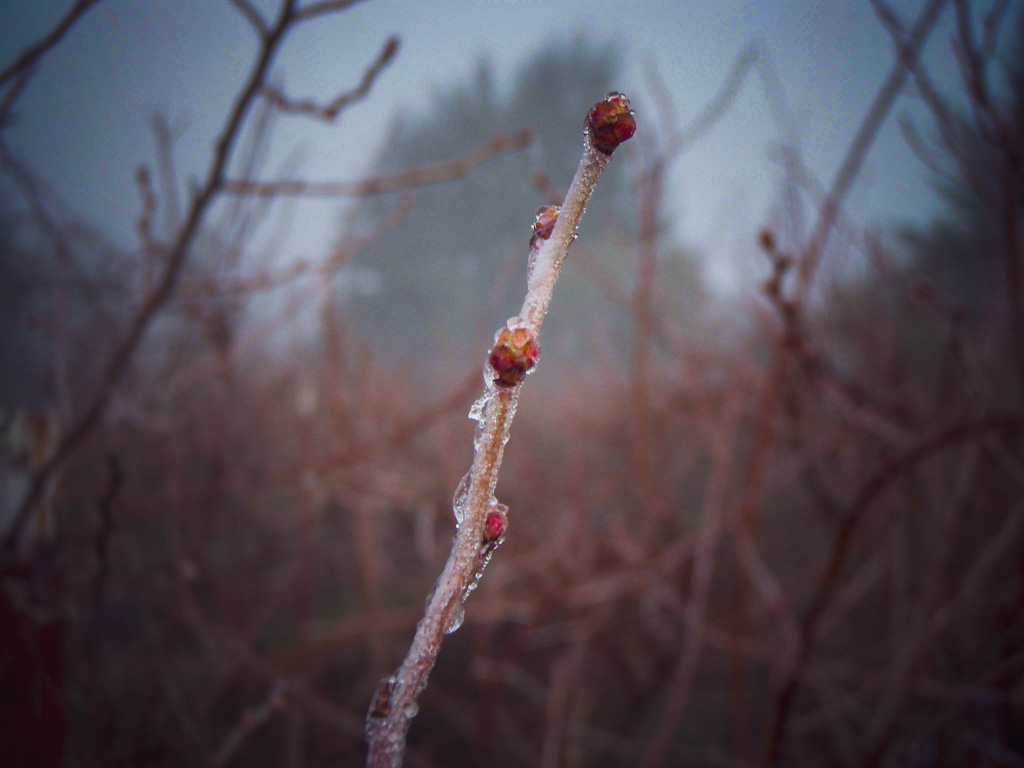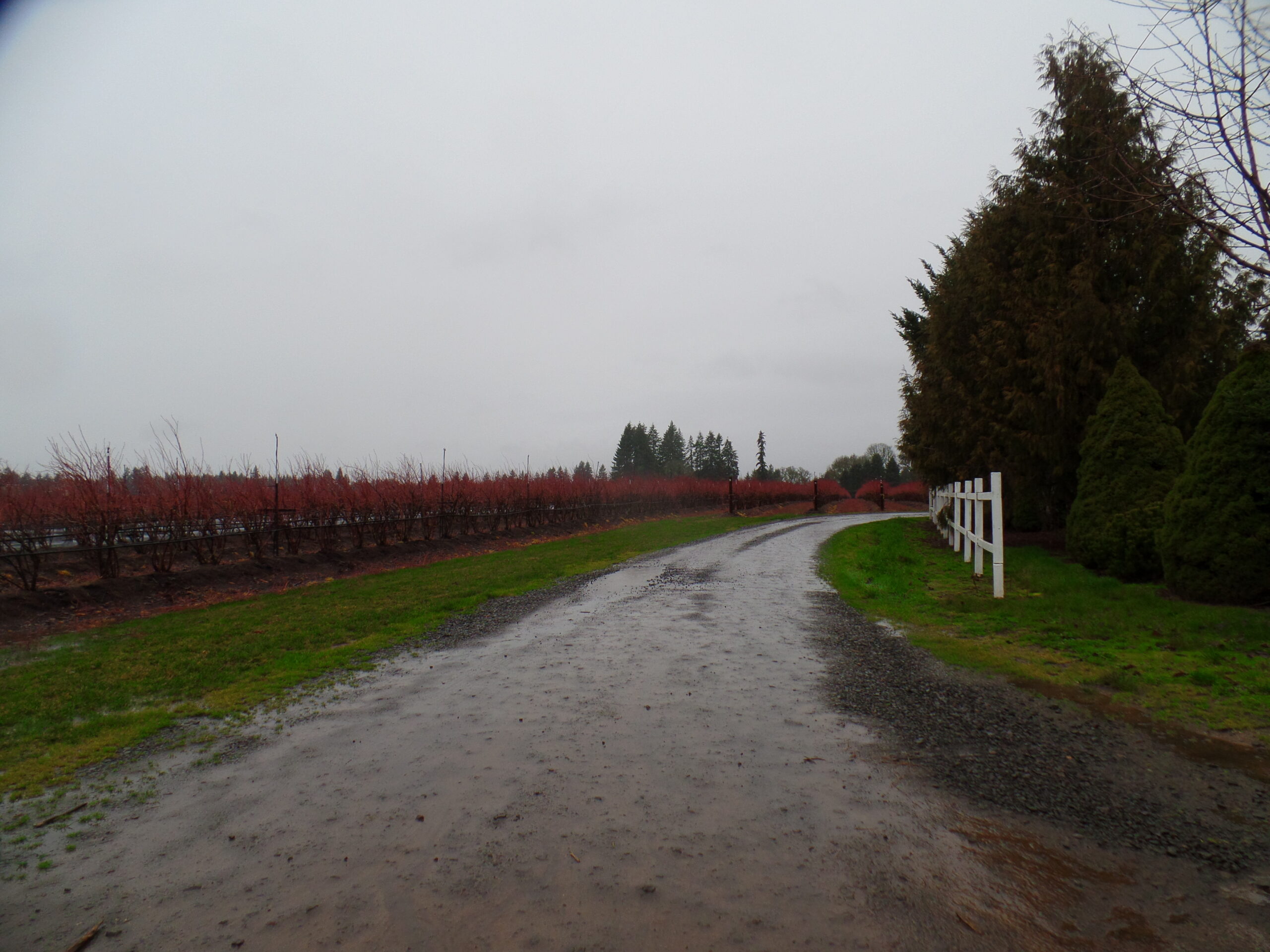 SFU: Week 52
The Northwest Berry Foundation is dedicated to continuing Toms legacy into the future, and 2023 will be a year of changes, some of which are already in process. These are our newest changes.
Add your email address below to receive this update.