Welcome to our Small Fruit Archive! 
View all previous editions of The Small Fruit Update dated from January – December 2022.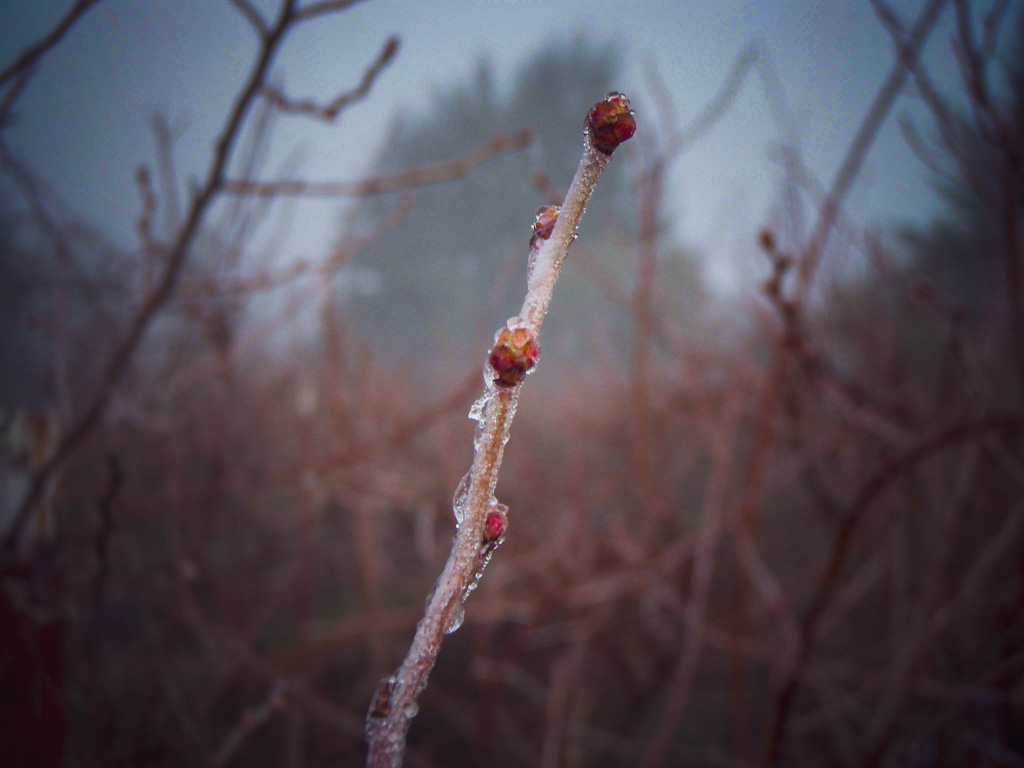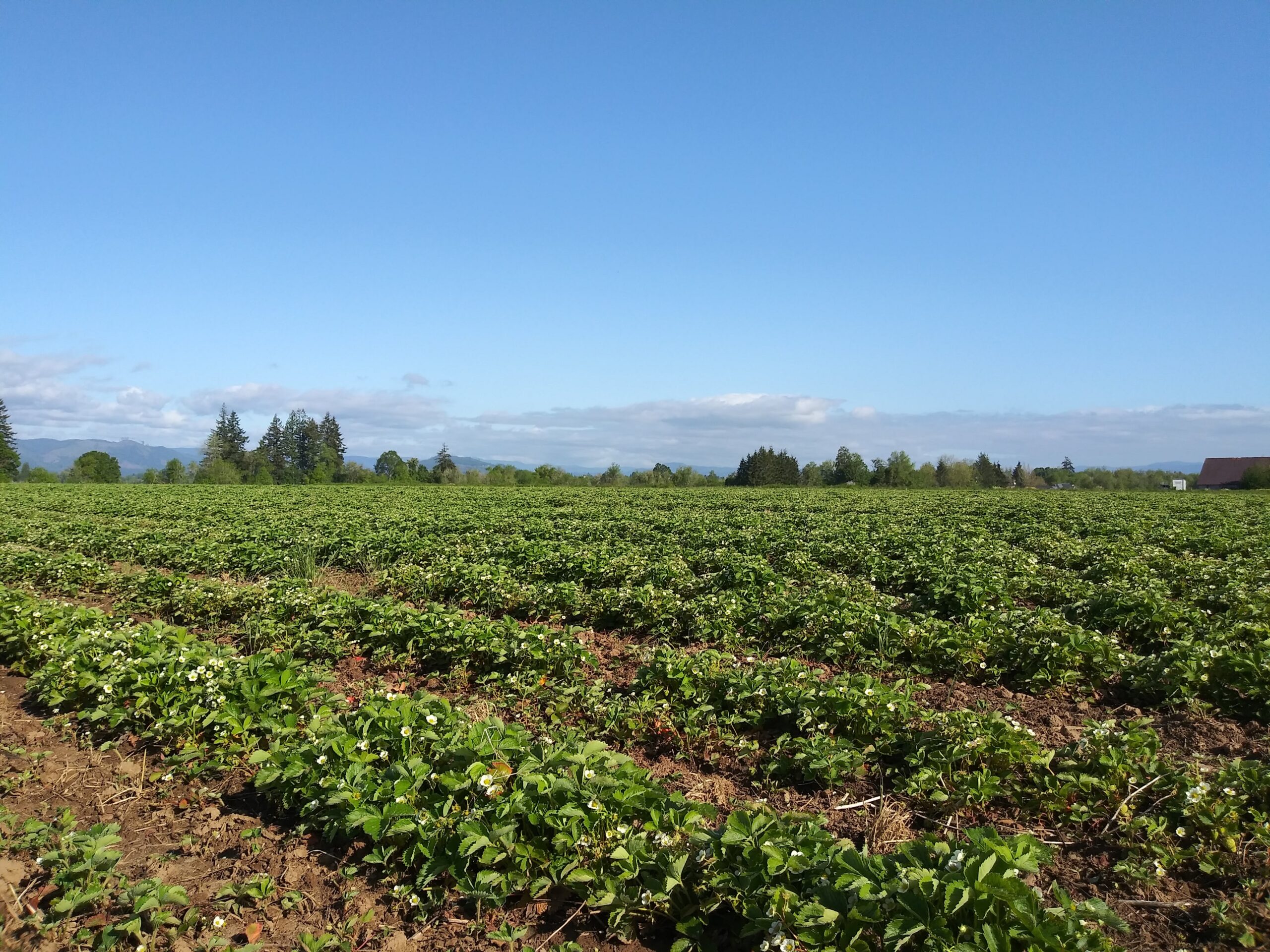 SFU: Week 22
Degree days this year have been interesting, and not just because this year'sseason is late by two weeks.
Add your email address below to receive this update.