Welcome to our Small Fruit Archive! 
View all previous editions of The Small Fruit Update dated from January – December 2022.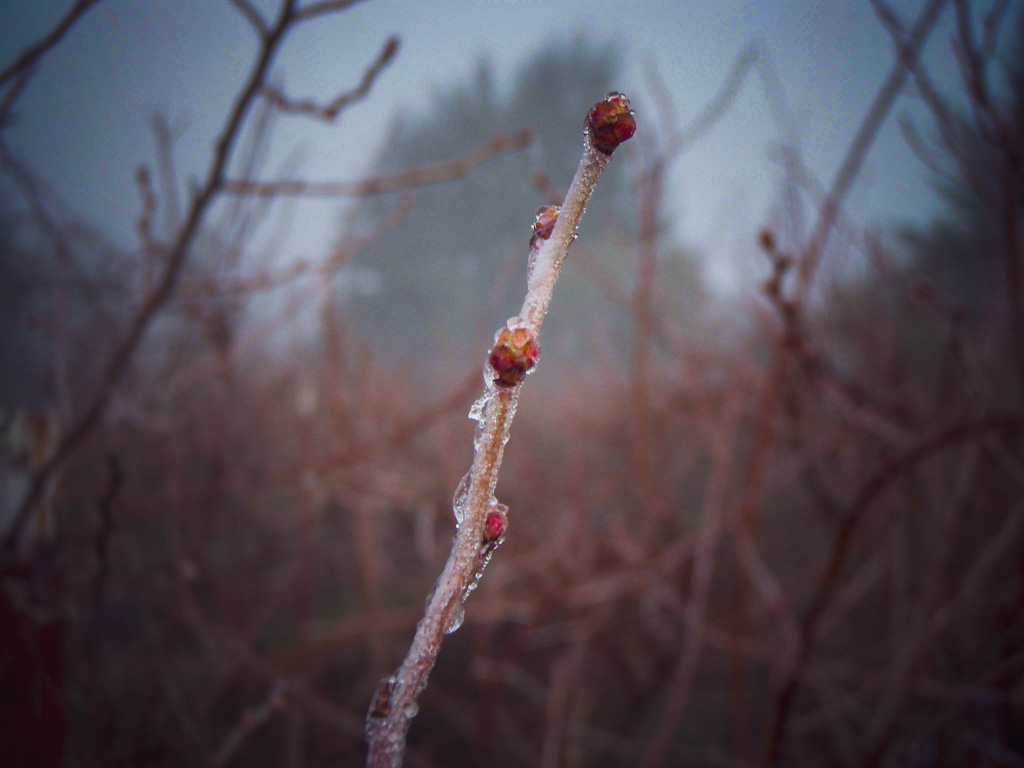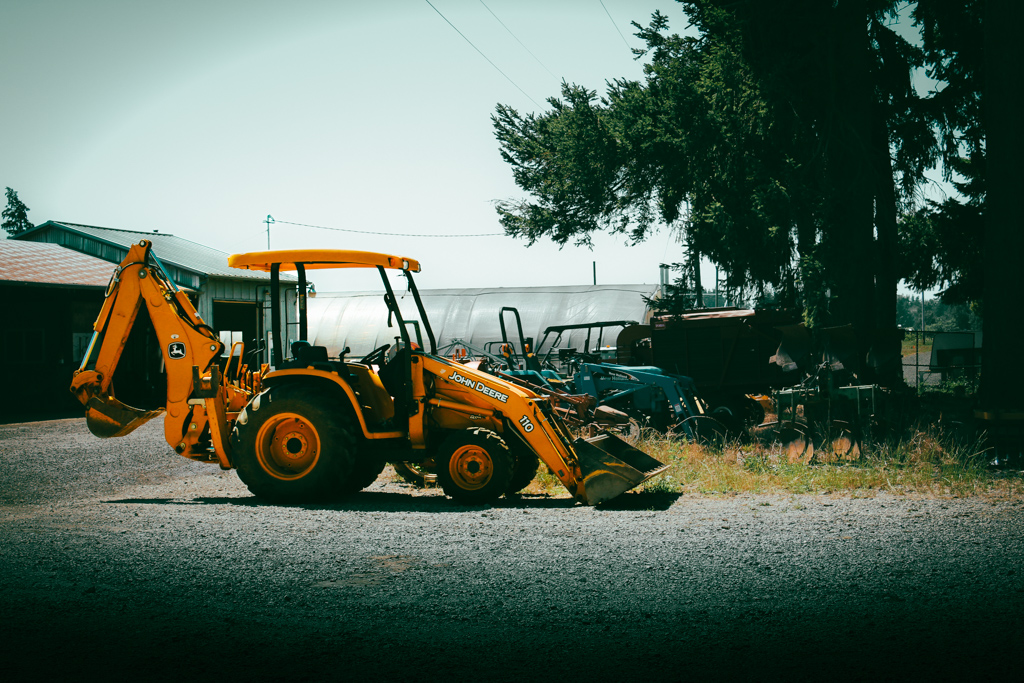 SFU: Week 34
Nutrient sampling time! I get it, most of you are rolling your eyes thinking "Yes, Julie, we know this. You've sent plenty of notices in recent weeks".
Add your email address below to receive this update.