The Small Fruit Update is a weekly resource for the Pacific Northwest berry industry. It features regional crop reports, industry news, pest management, research and industry events.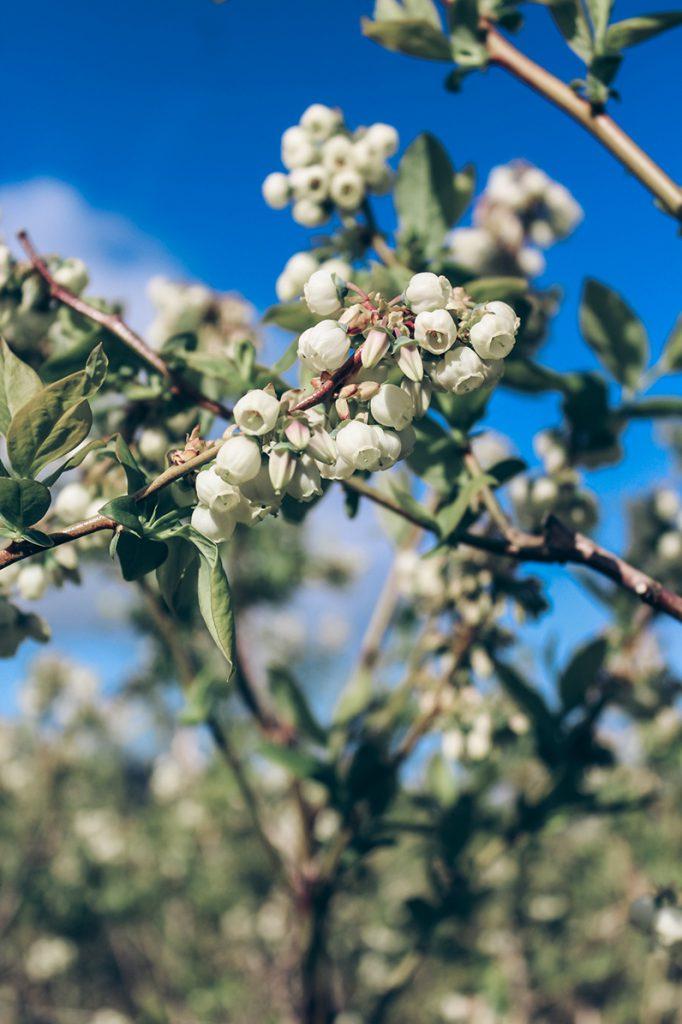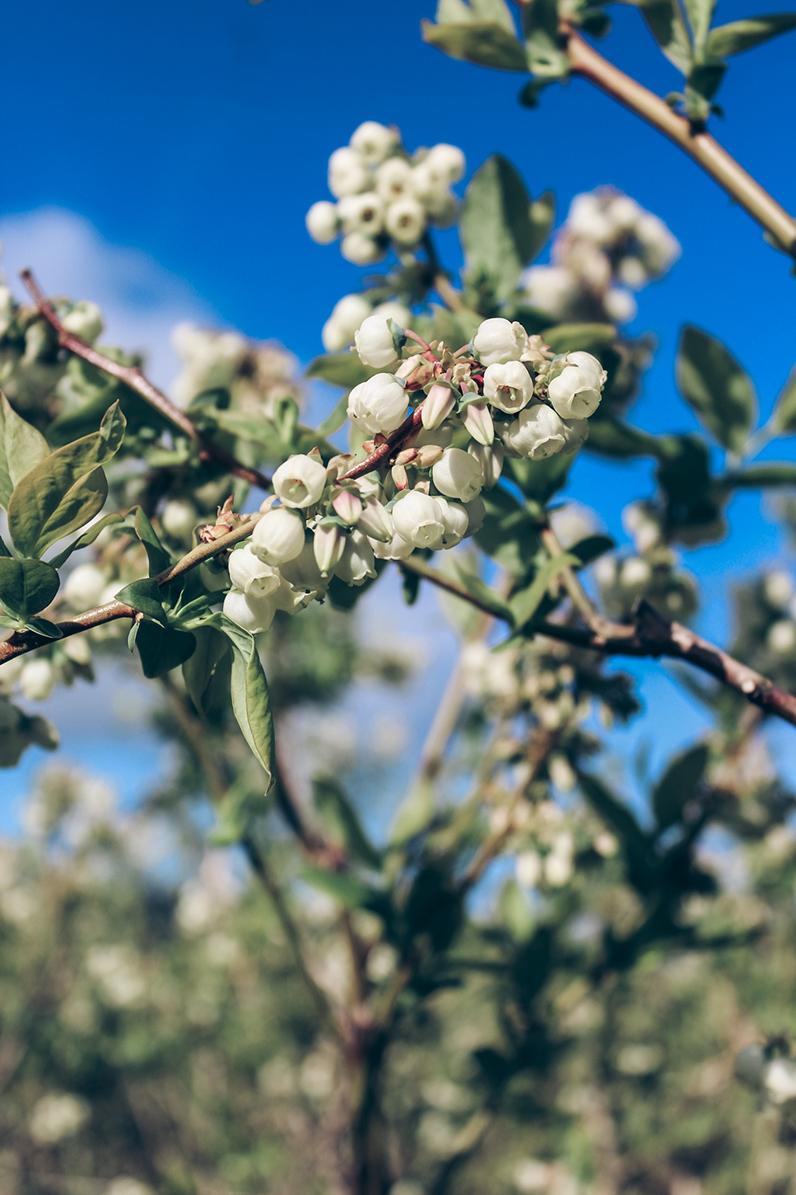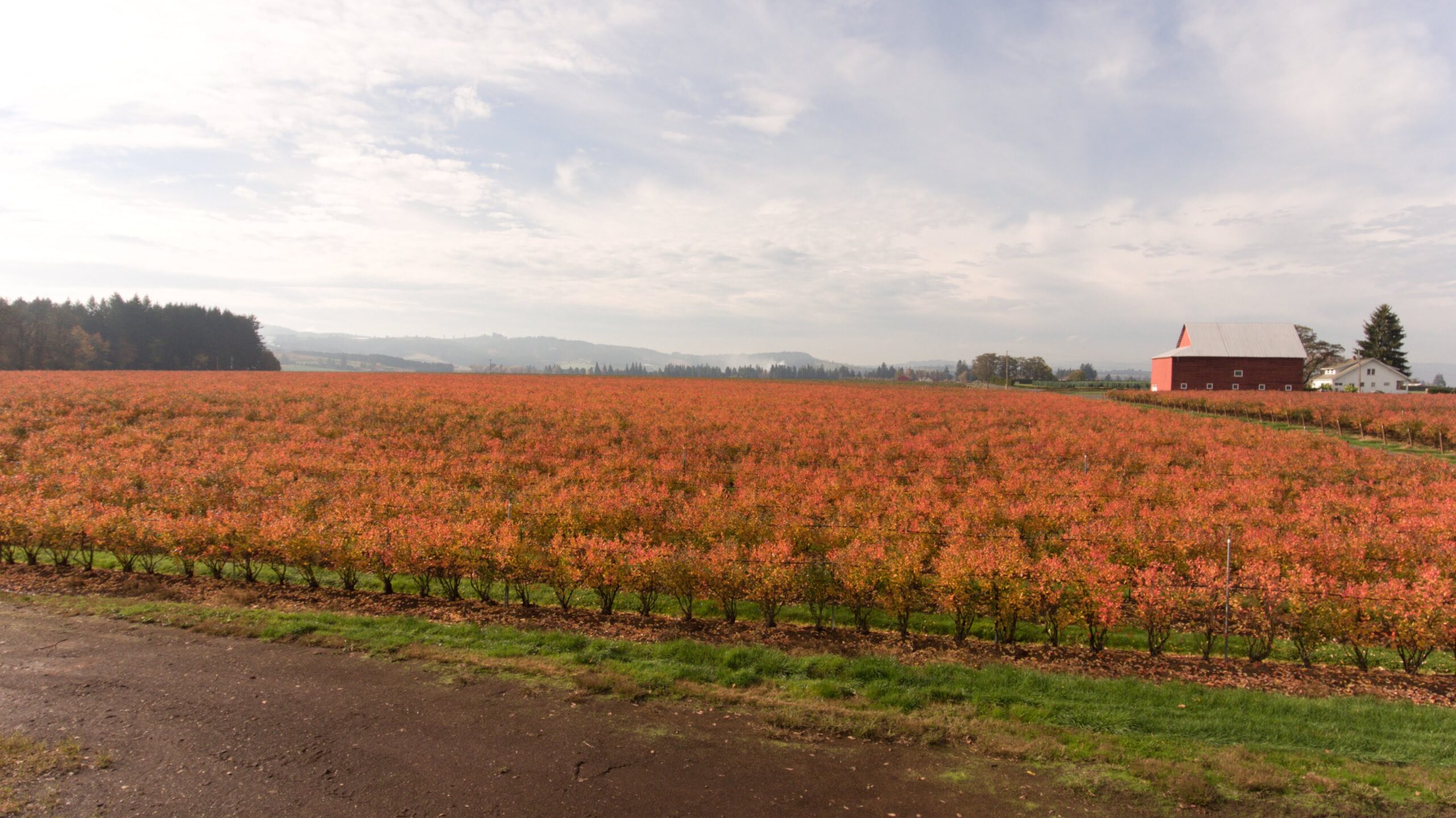 SFU: Week 39
This is the final Small Fruit Update before the "off season" biweekly cycle begins. At the end of every field season it feels like we climbed a mountain but this season happens to also be the first field season in the books for the Northwest Berry Foundation (NBF) since the restructuring.
Add your email address below to receive this update.