The Small Fruit Update is a weekly resource for the Pacific Northwest berry industry. It features regional crop reports, industry news, pest management, research and industry events.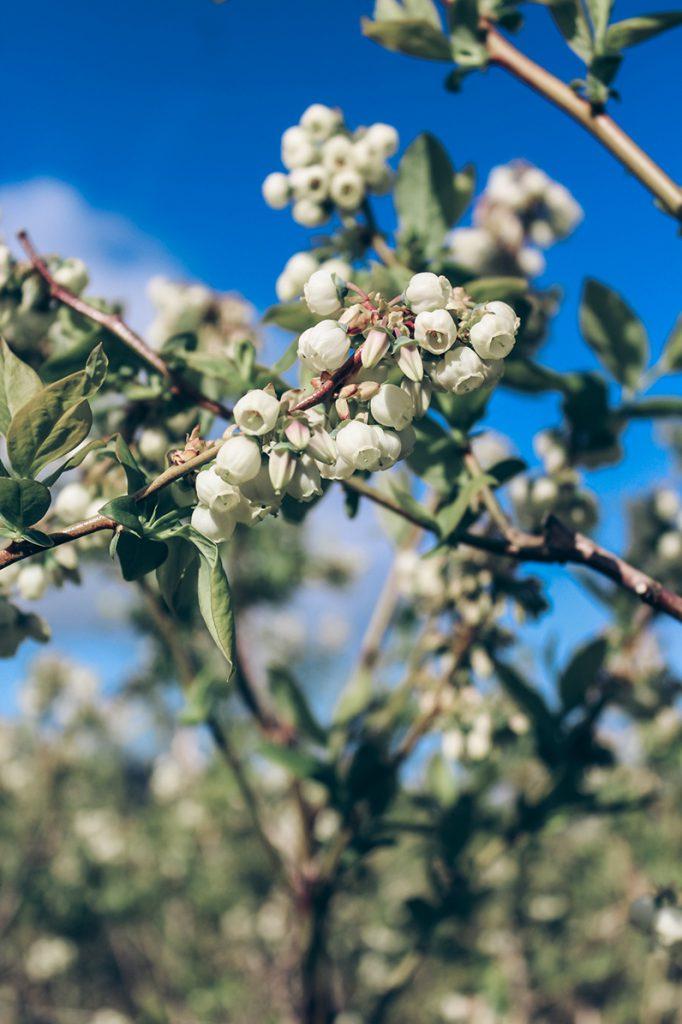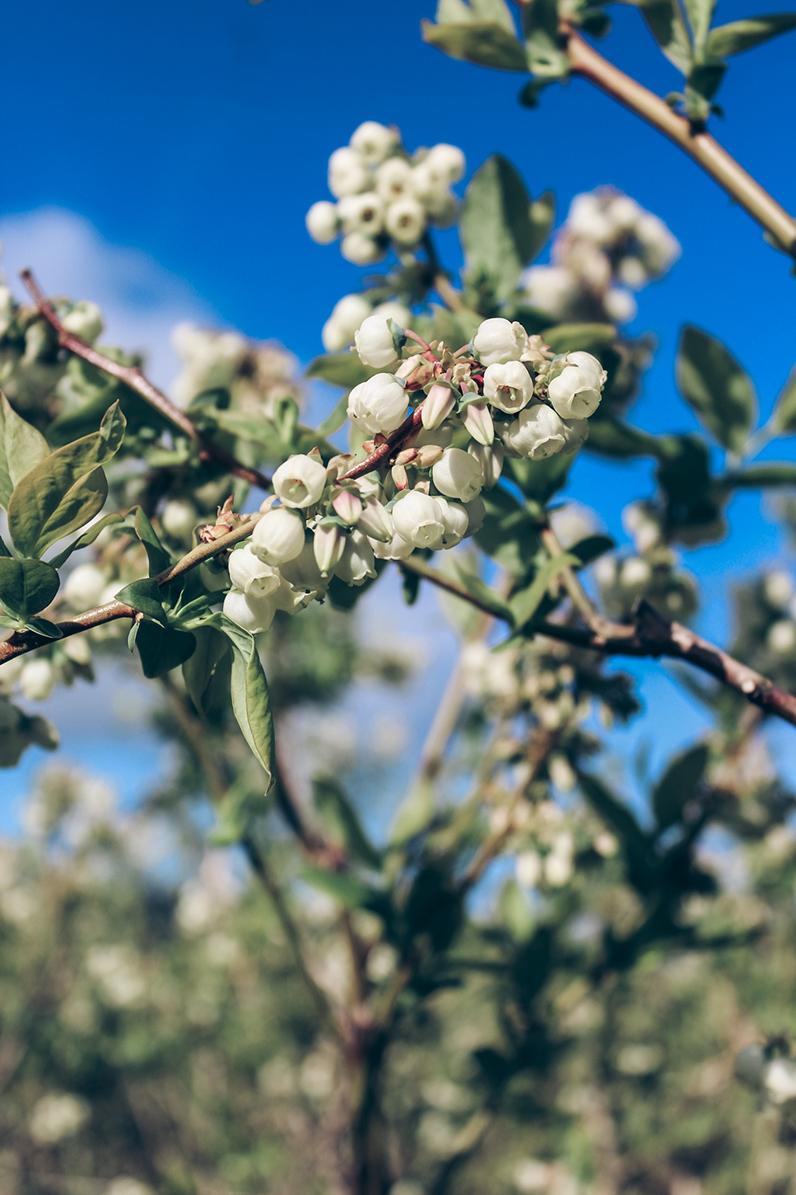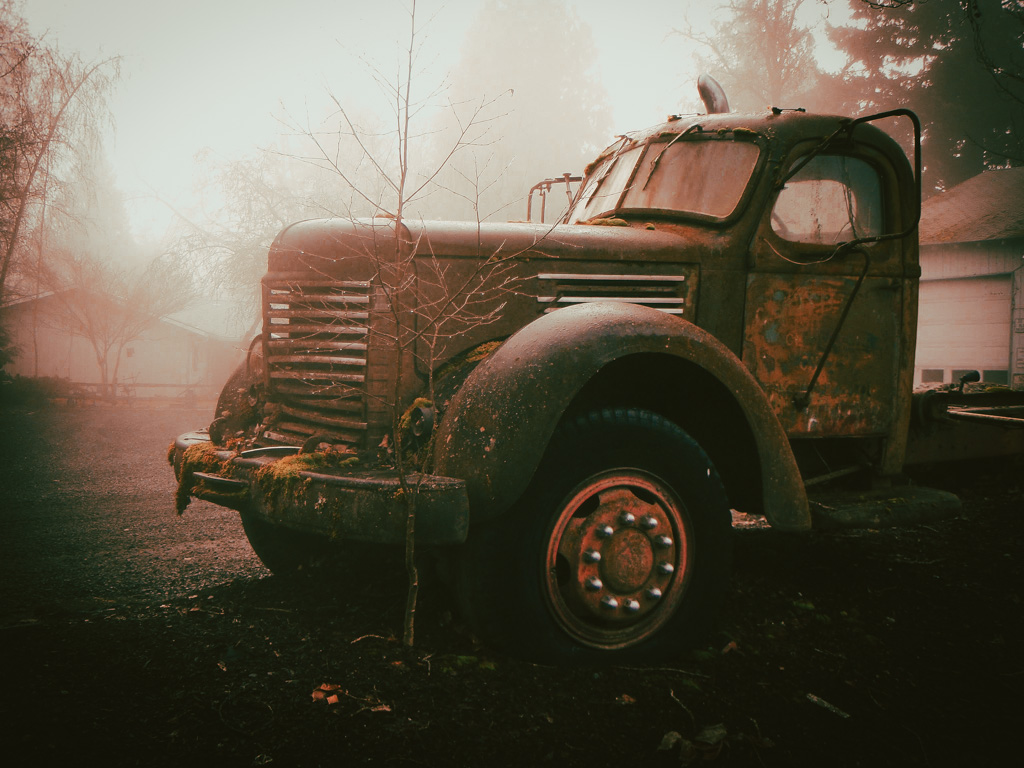 SFU: Week 03
EPA's Endangered Species Act (ESA) Work Plan Update outlines EPA's broad strategies to address the challenge of meeting its obligations under the Endangered Species Act during pesticide registration review.
Add your email address below to receive this update.