The Small Fruit Update is a weekly resource for the Pacific Northwest berry industry. It features regional crop reports, industry news, pest management, research and industry events.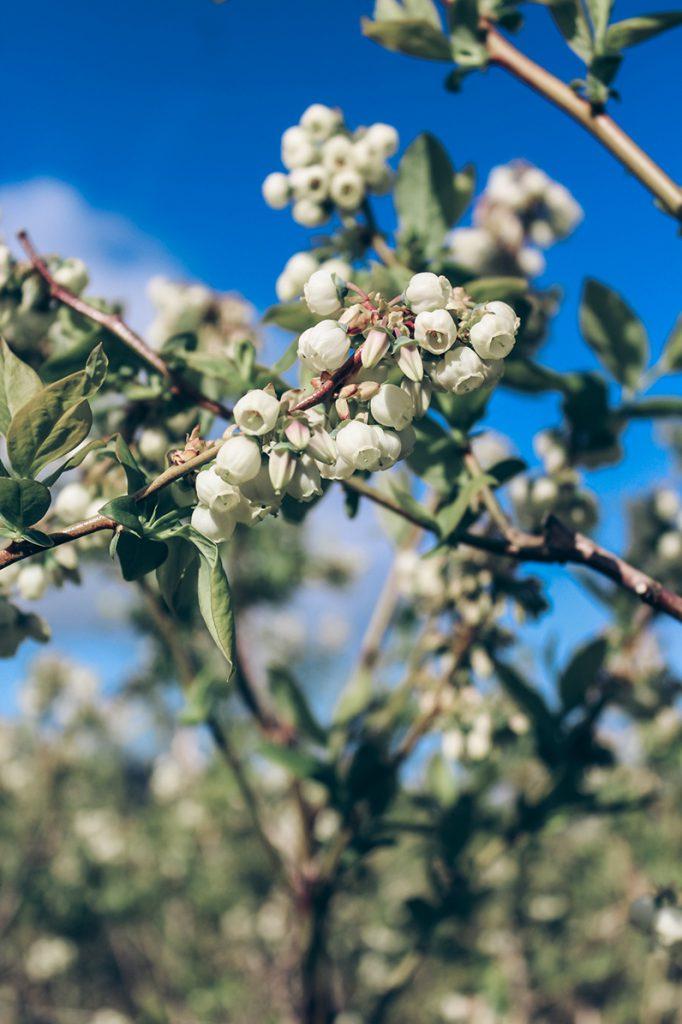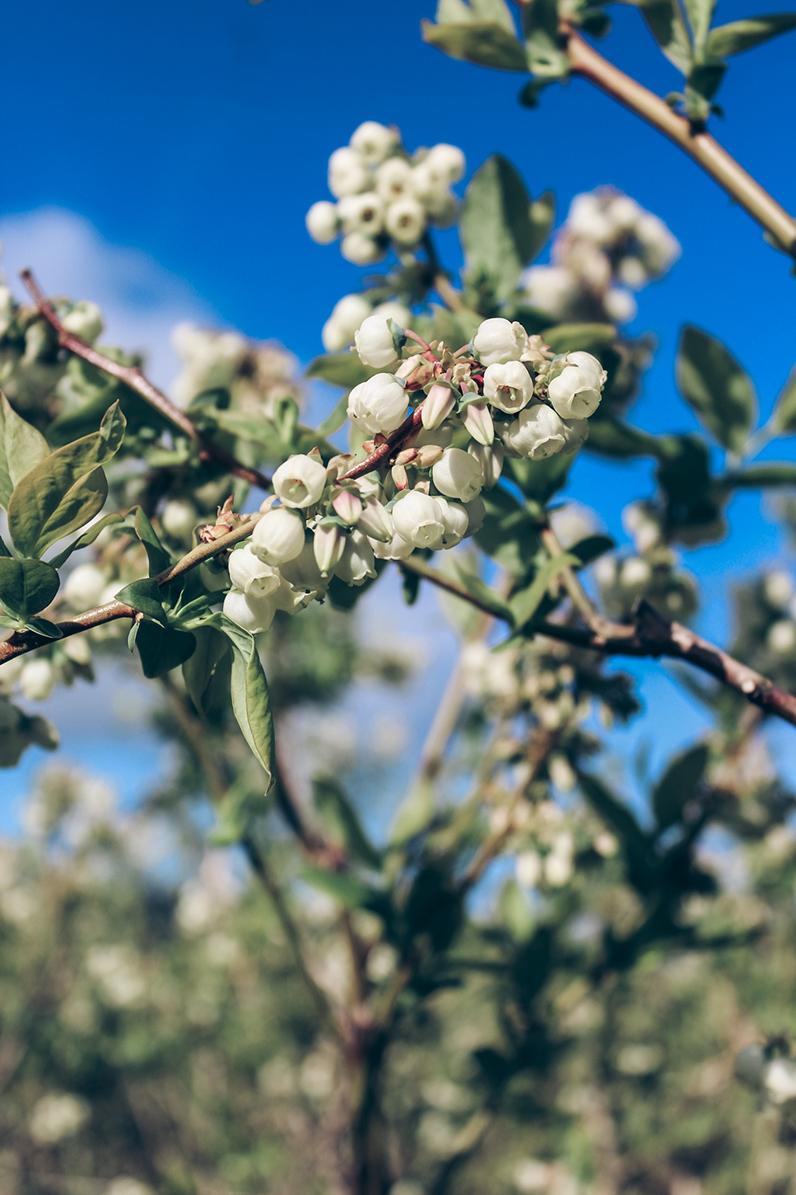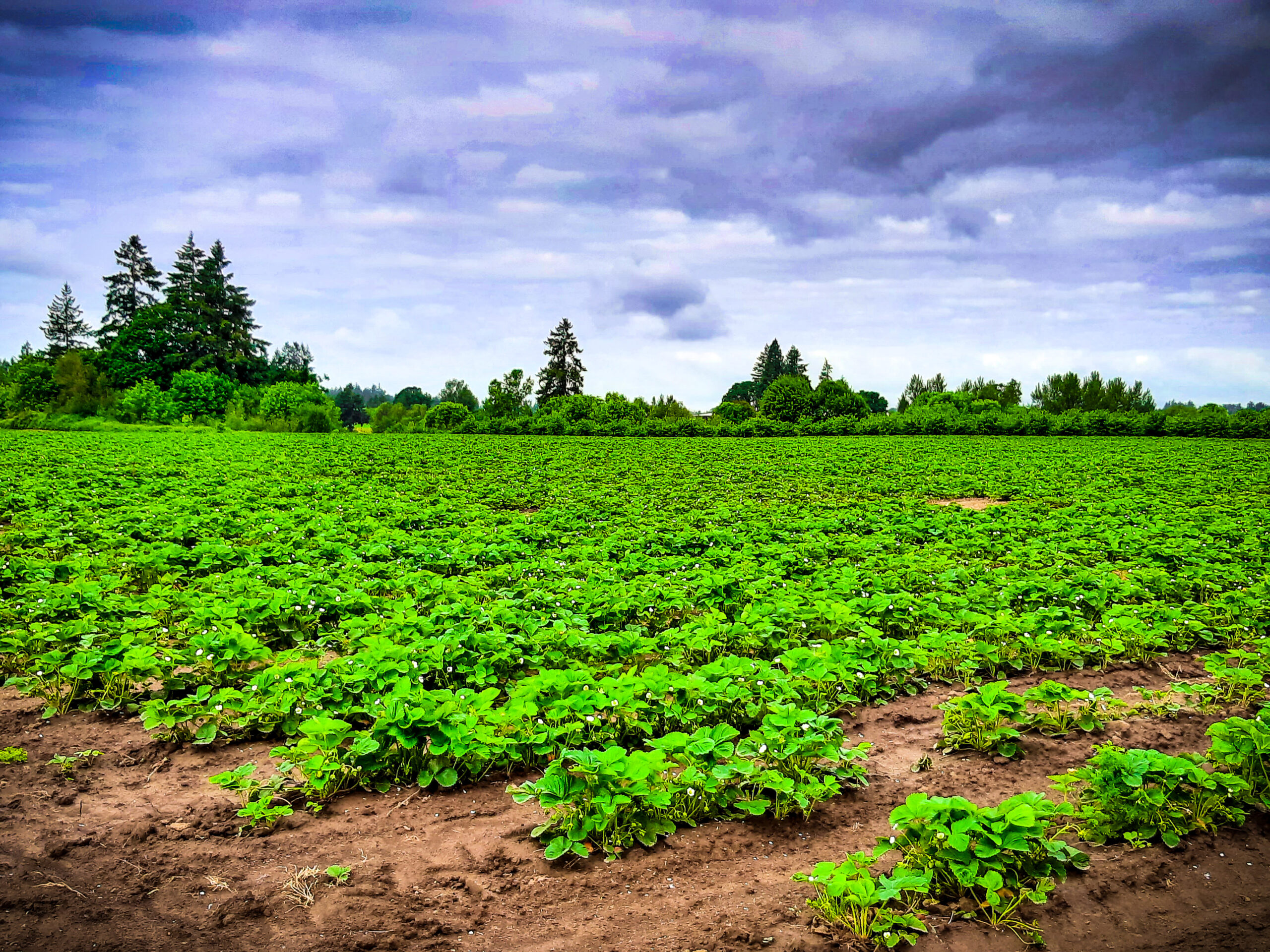 SFU: Week 23
I hope to see folks sneak away from fields to attend the Strawberry Field Day in Aurora, OR this afternoon starting at 1pm.
Add your email address below to receive this update.