The Small Fruit Update is a weekly resource for the Pacific Northwest berry industry. It features regional crop reports, industry news, pest management, research and industry events.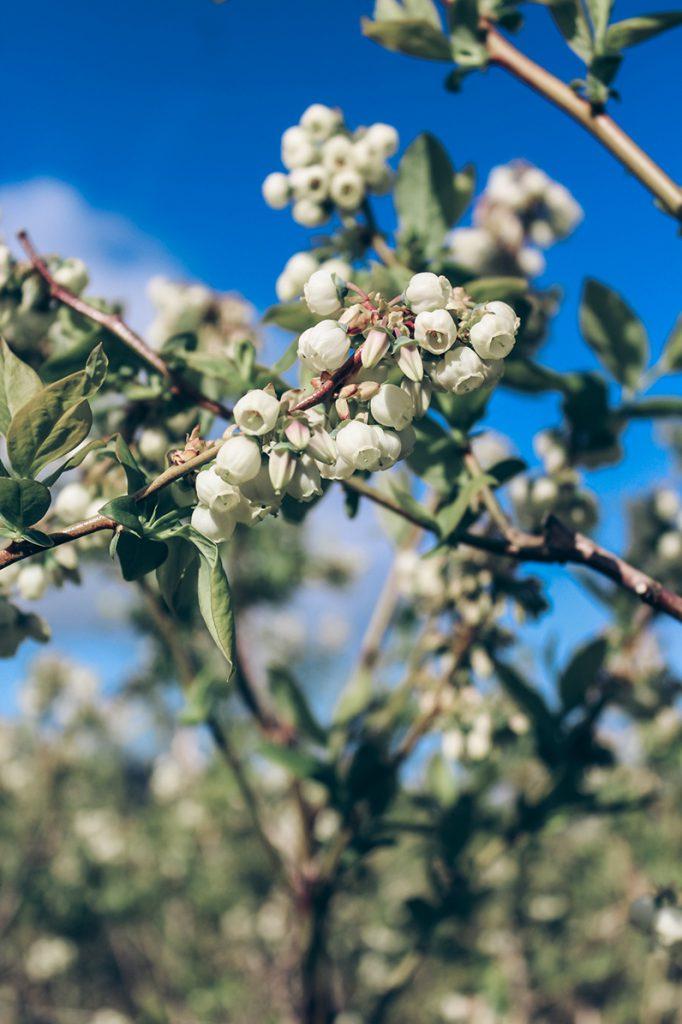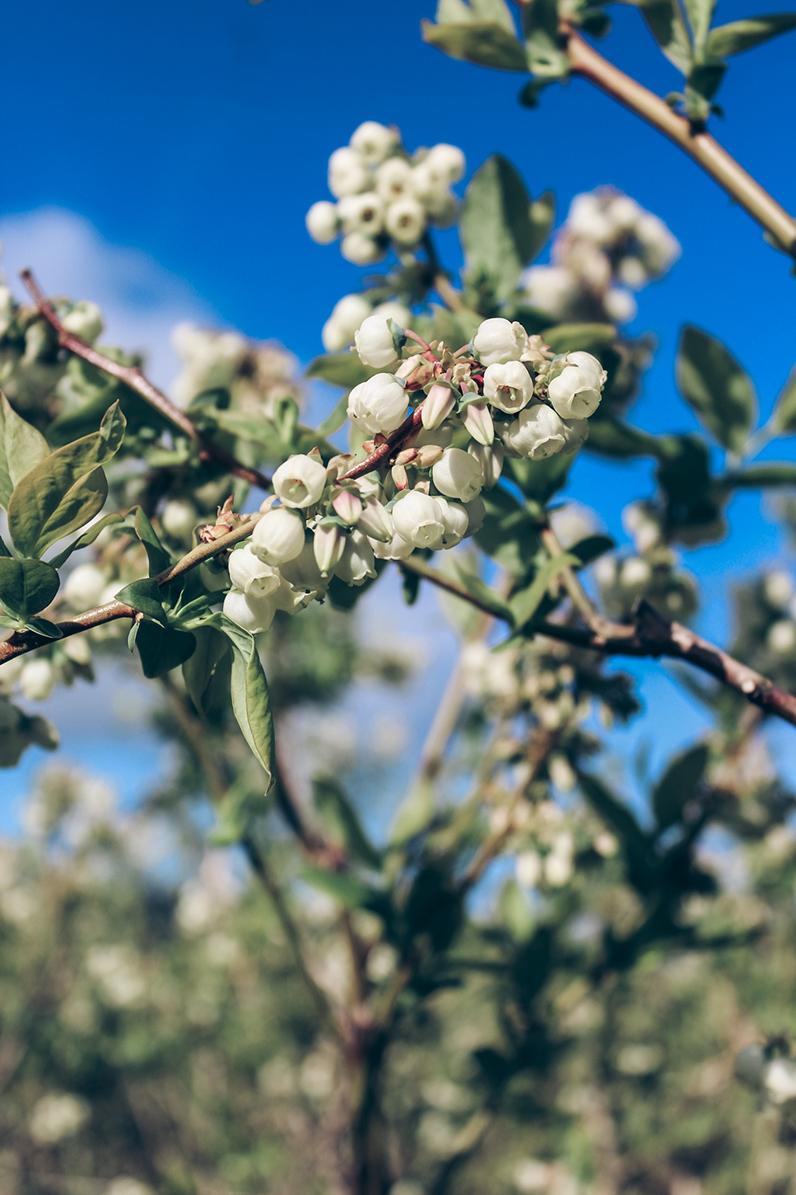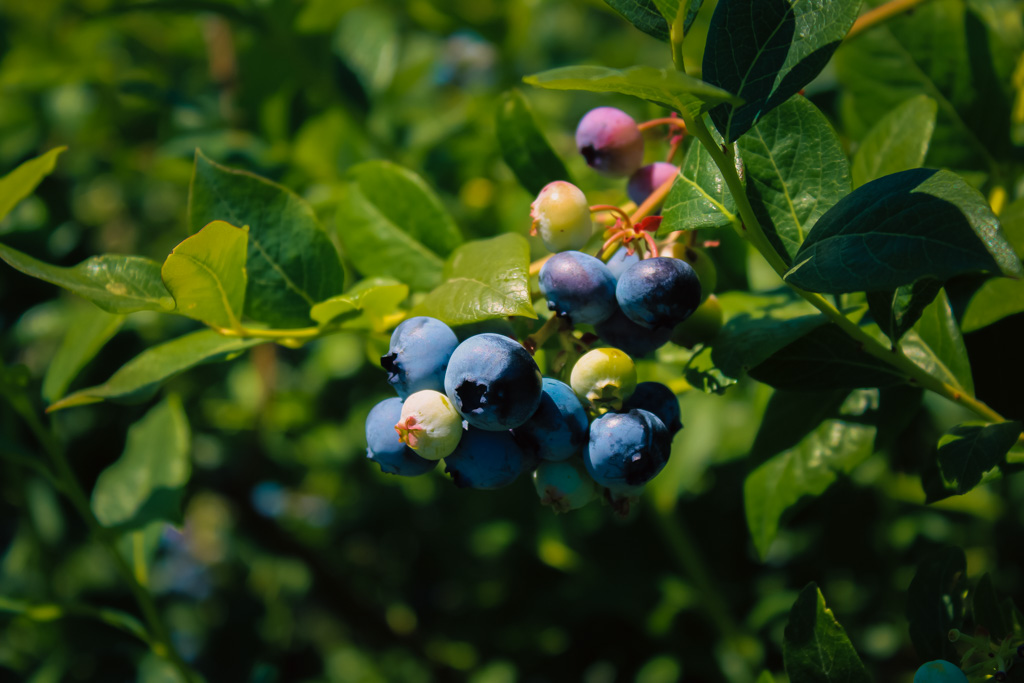 SFU: Week 31
The heatwave predicted this week has tapered off slightly in the Willamette Valley but those temperatures will still affect insects like SWD, not to mention fruit quality.
Add your email address below to receive this update.