The Small Fruit Update is a weekly resource for the Pacific Northwest berry industry. It features regional crop reports, industry news, pest management, research and industry events.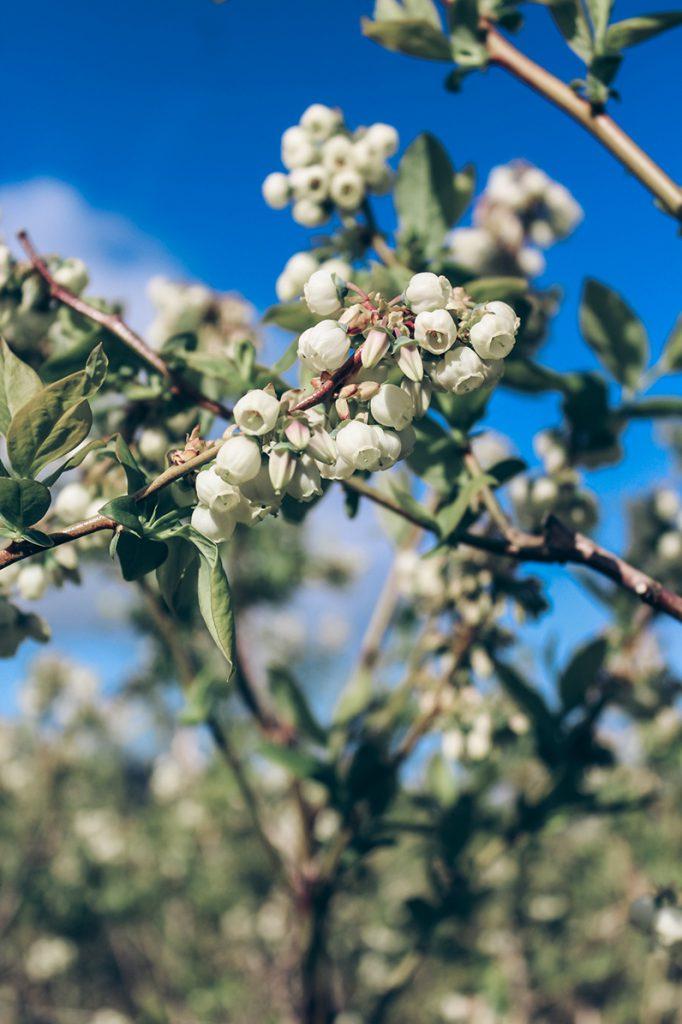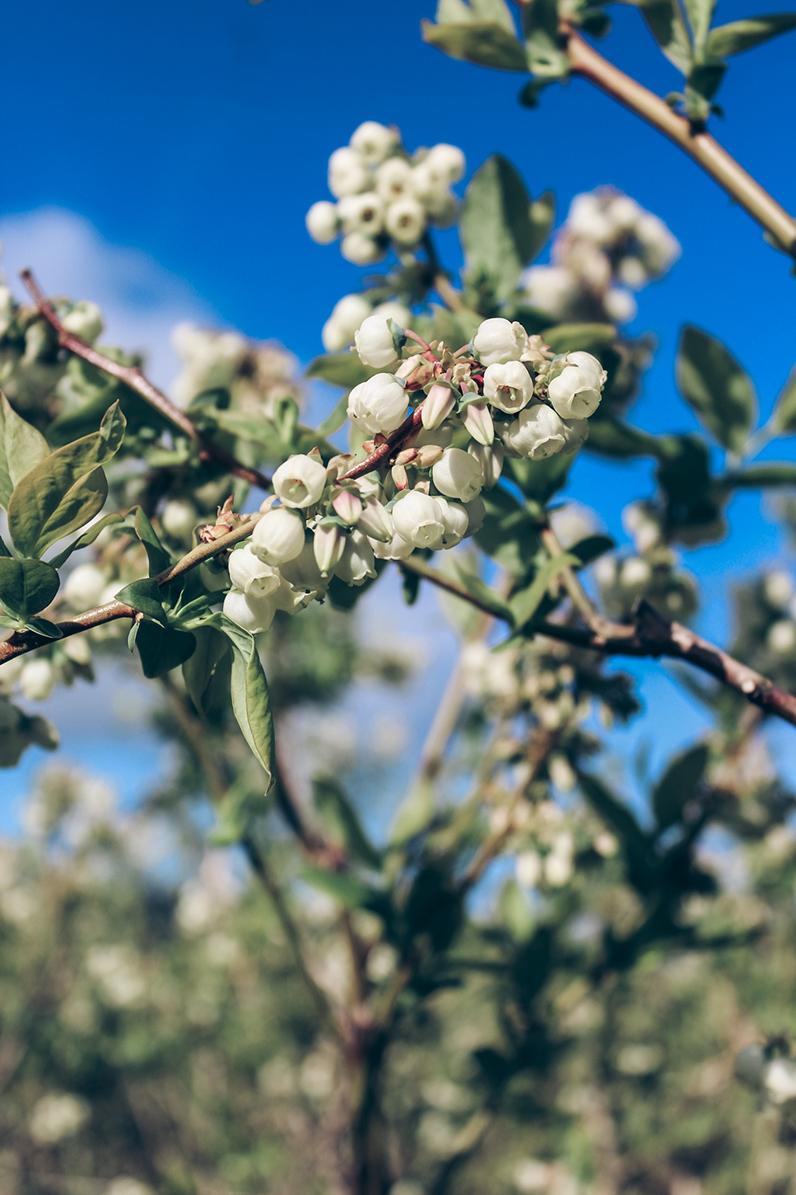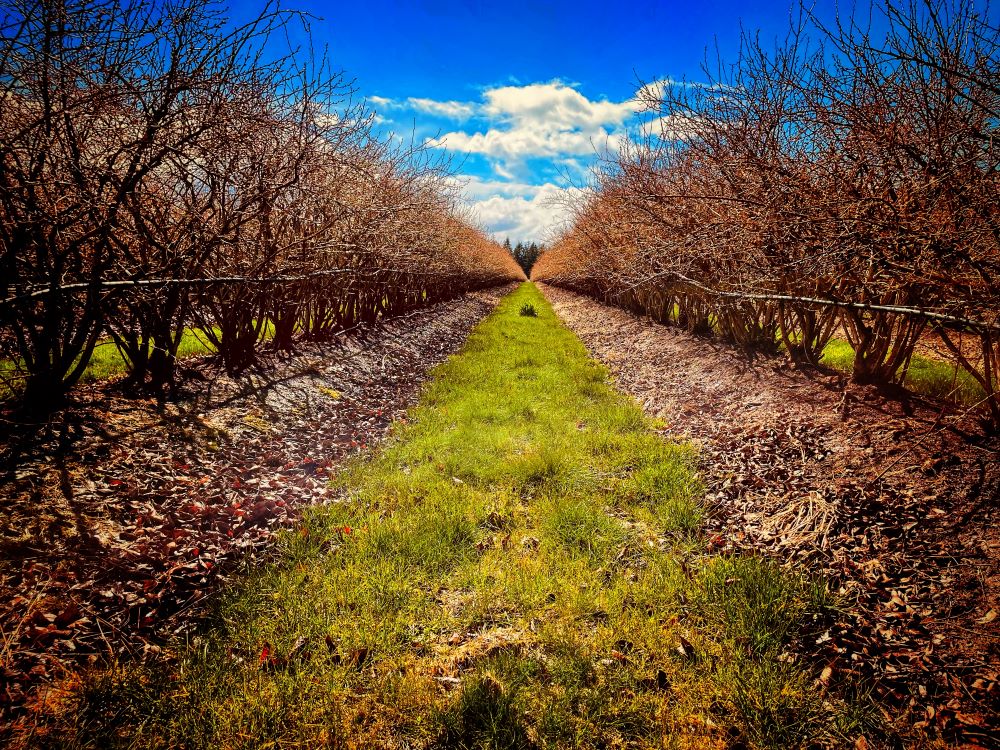 SFU: Week 14
The USHBC initiated a multi-year national residue decline curve study to better inform industry of potential residue violations.
Add your email address below to receive this update.