The Small Fruit Update is a weekly resource for the Pacific Northwest berry industry. It features regional crop reports, industry news, pest management, research and industry events.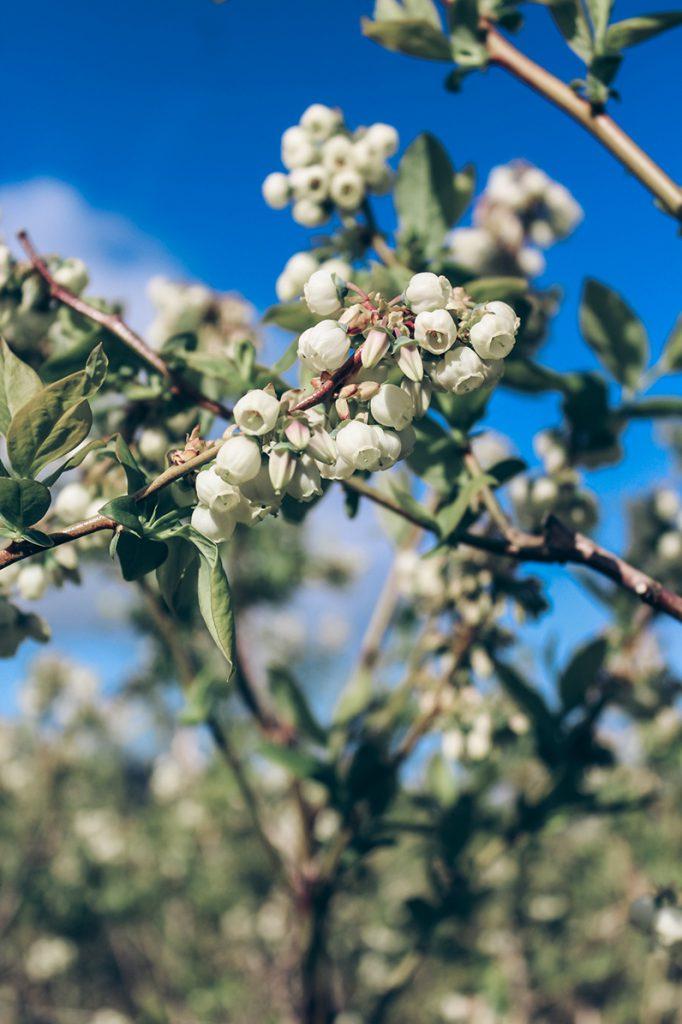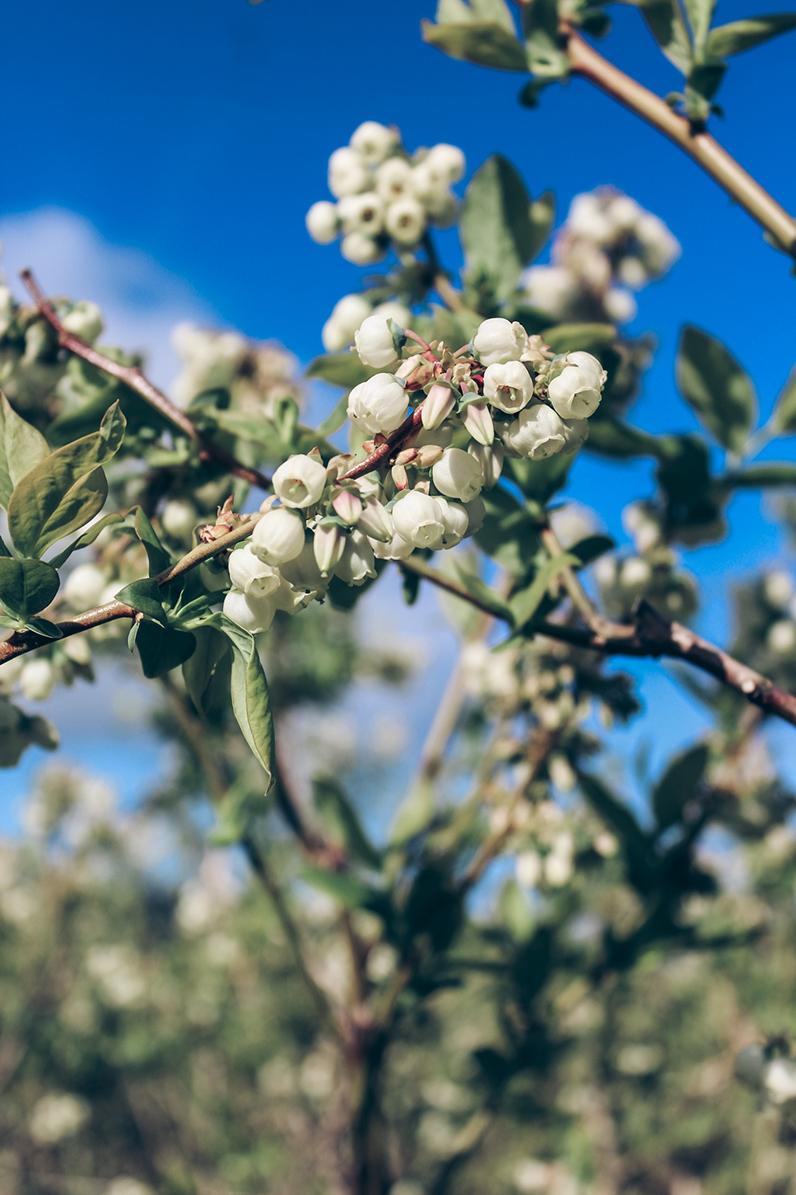 SFU: Week 27
We've just found our first SWD larvae in Kotata blackberry fruit. This field had consistently high adult trap catches for weeks prior to the larvae infestation and was in a hot spot location.
Add your email address below to receive this update.